All our knowledge, experience and passion of growing microgreens for 6+ years
No fluff, only actionable and valuable information!
Months of work went into this 15+ hours course of videos, templates, and actionable PDF's
Learn at your pace, 24 hours, 7 days a week with lifetime access!
Have fun and feel proud watching your green babies grow up the way they should be!
Solutions and fixes to growing problems. We've had them all and we've fixed them all!
Private Facebook group where you can personally ask us all your pressing questions along the way.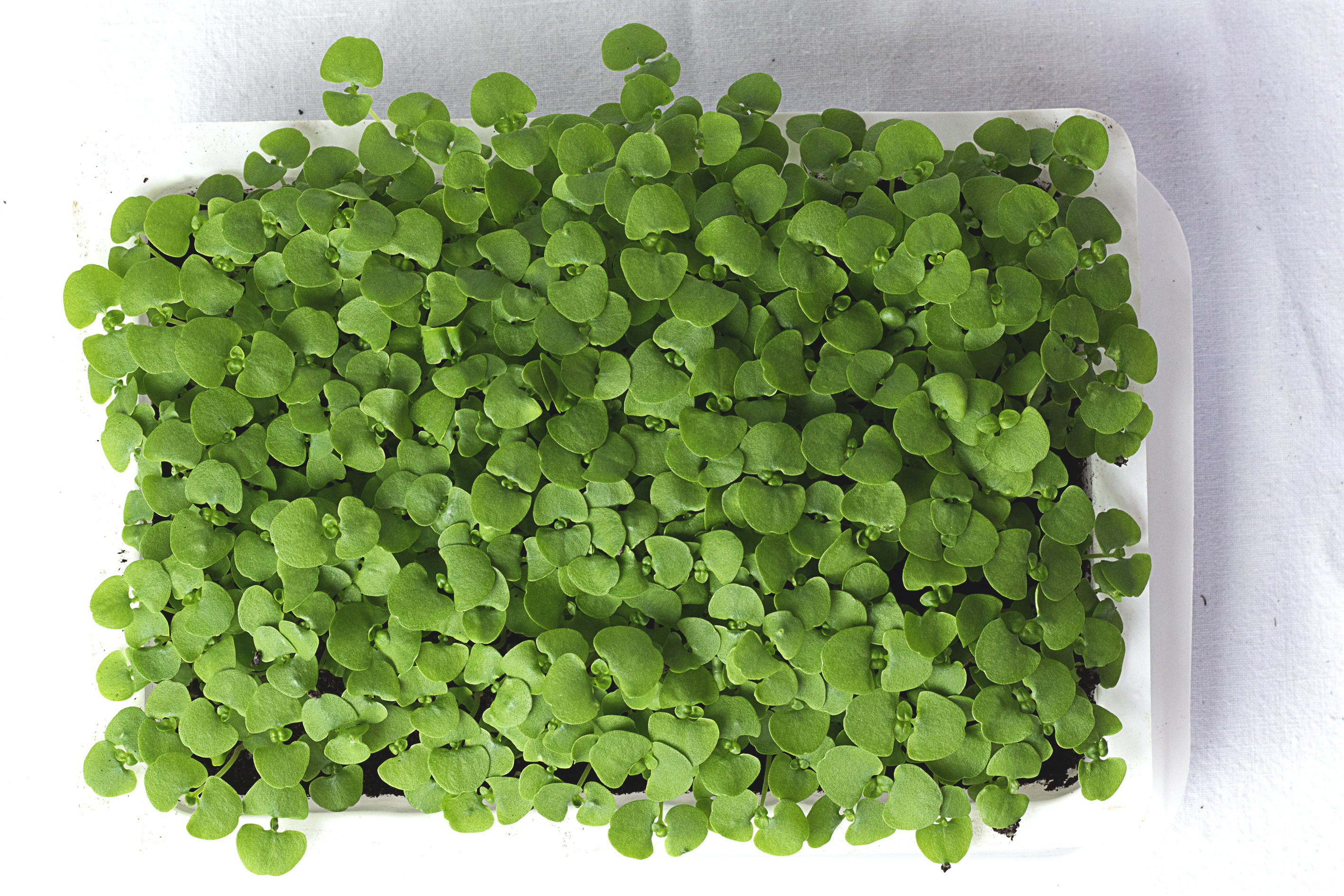 Look into our course presentation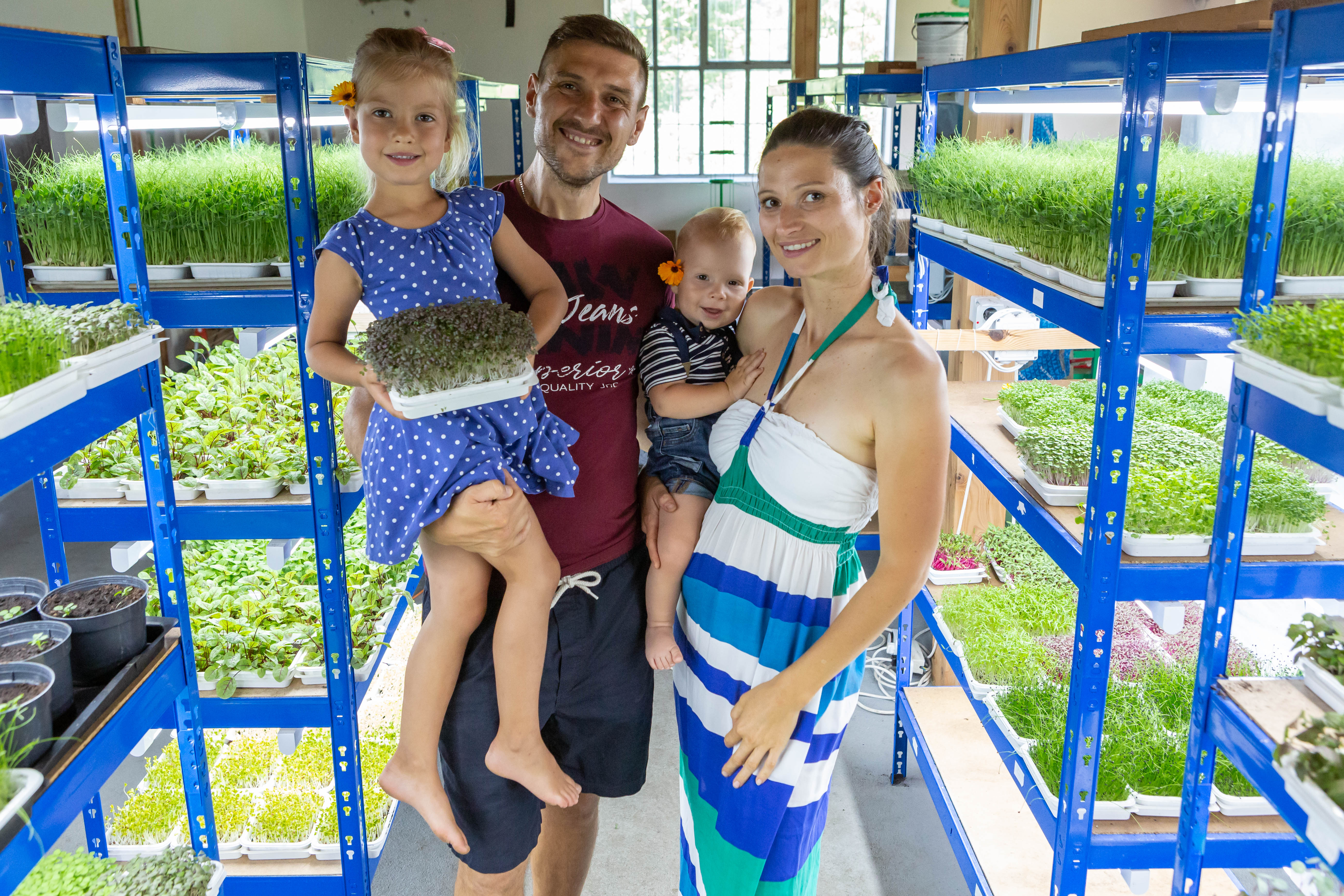 We are Saša and Boštjan and together we are Reactgreen. We've been running a microgreens business for the last 6 years. Microgreens are our life. We grow them, we eat them and we try to bring everyone the joy that we get from microgreens. When we started out with Microgreens we didn't know the impact it would have on our life. 
Initially what started out as a hobby turned into a six figure business and our life as a family has completely changed. Not only in terms of achieving financial goals but also in every aspect of our lives. We are eating healthier, living a healthier lifestyle, enjoying microgreens together with our 2 beloved children and all thanks to microgreens and the decision we took 6 years ago to start growing them. 
We are proud to present you our Microgreens Master Class with over 15+ hours of video content, actionable templates as well as a private members Facebook group where we help answer your most pressing questions.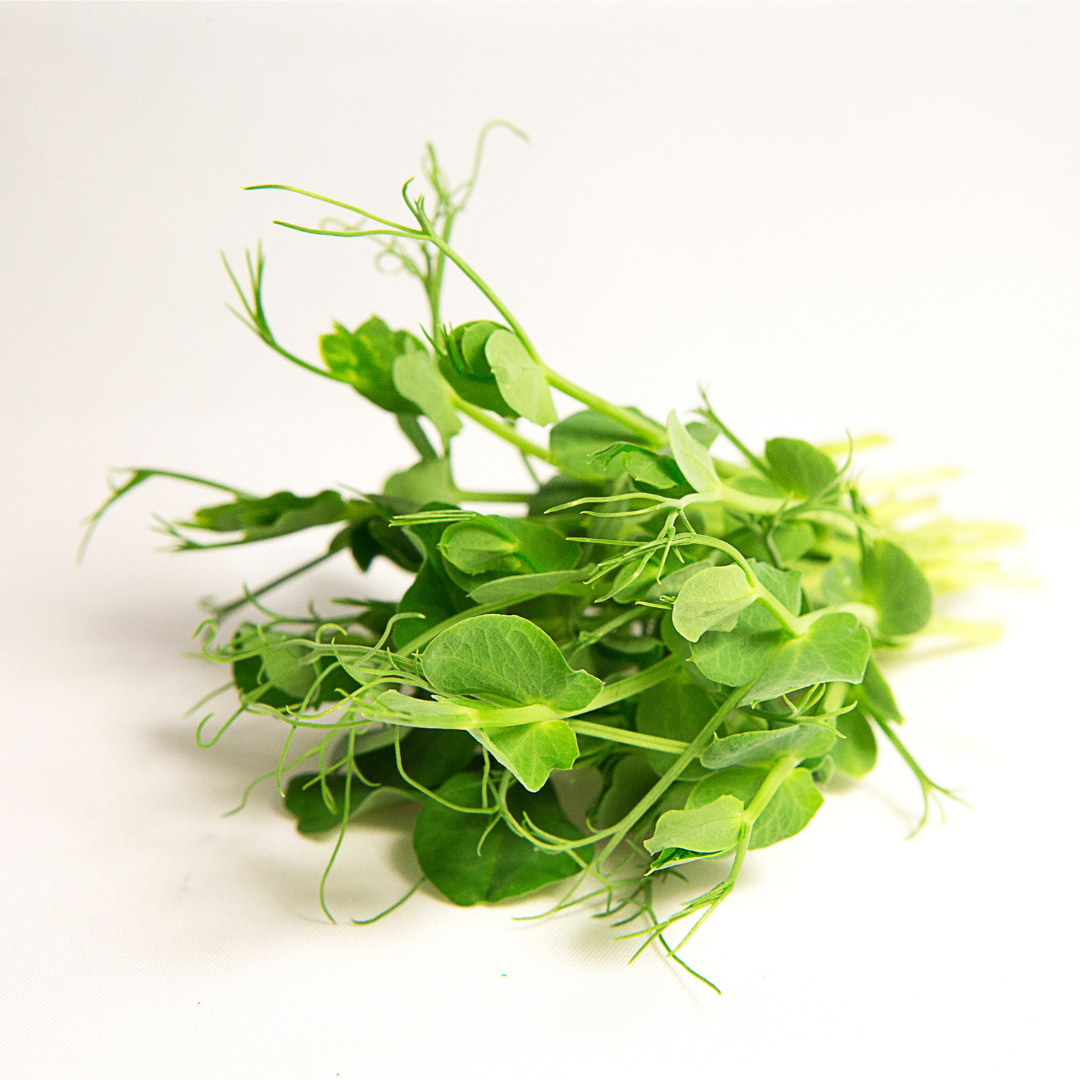 Module 1 - Beginners guide for home growing 
Module 2 - Growing microgreens for profit 
Module 3 - Edible Flowers & Wild Edible Plants 
Module 4 - Microgreen Master - Gold Nuggets/Growing Techniques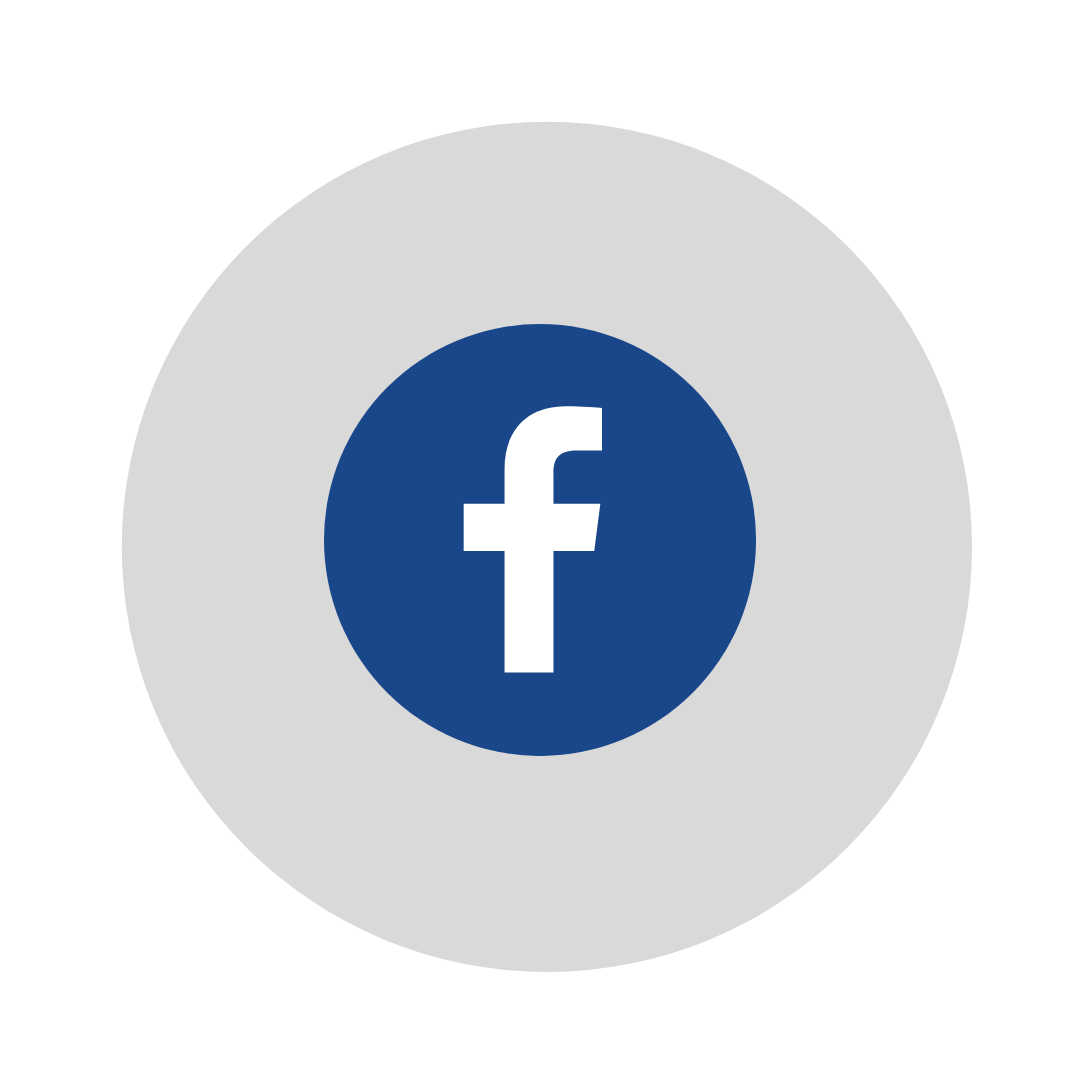 You will not be alone. We will be here for you and support you and will try to answer all of your questions. Plus you will interact with all students who will buy our course.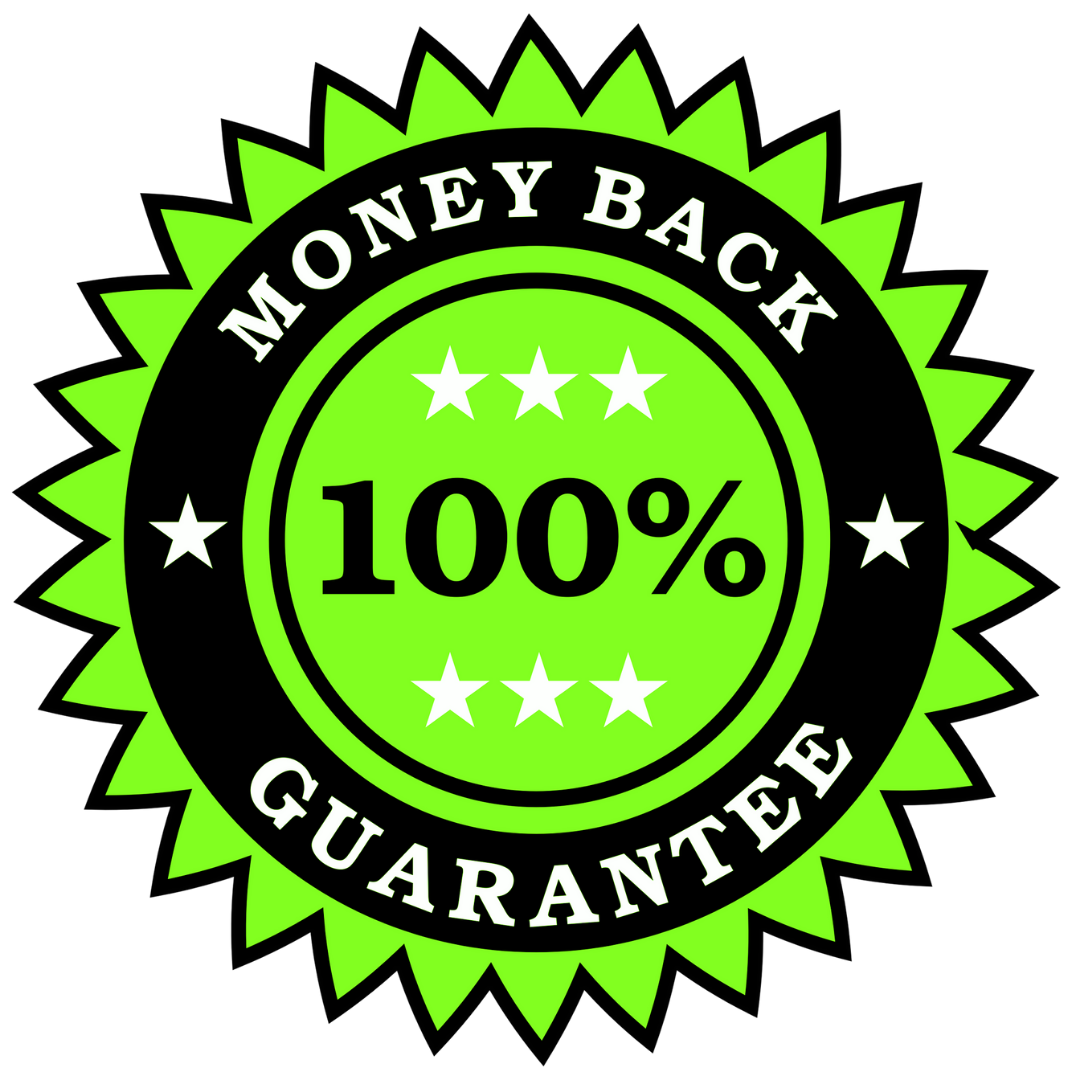 30 Days Money Back Gurantee
We are fully convinced of our content. However we do understand that it might not be for everyone in which case you can message us and request a refund within 30 days. No questions asked.​
For beginners who are just discovering what microgreens are and would love to get more in-depth information about microgreens and how to grow them at home.
For those who are passionate about gardening & healthy food.
For the ones that would like to be more self sufficient in their own food and want to eat food, that they have grown by themselves.
For the ones, that want to live more sustainable life.
For all families, that would like to add more greens in the daily food of their children.
For the ones, that would like to start earning some money or build a serious business with microgreens and beyond.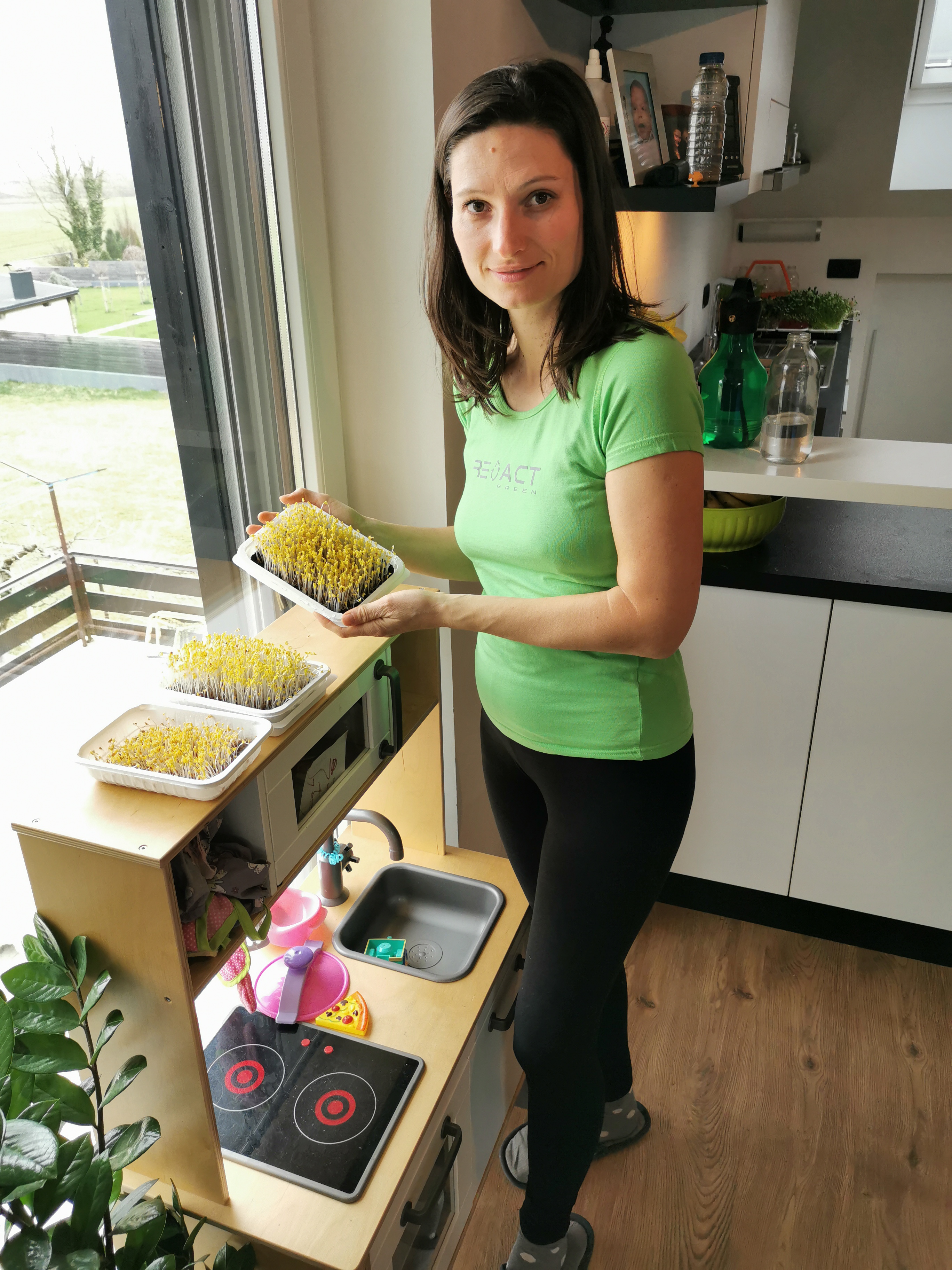 We have over 6 years of our own experience in growing microgreens and built a successful 6-figure business with them. Join us and learn how you can grow microgreens the best way possible.